Home
Welcome to TAG Math and Explorations!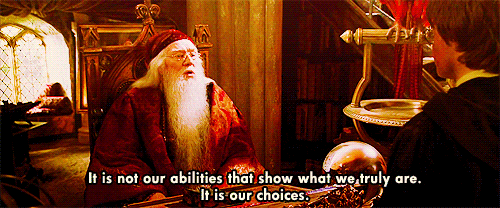 Let's have a magical year!

Email Ms. Lanning at lanninc@hpisd.org
Want to read a good book? Click on the "Student Library" link to read some great books
created by the TAG Math and 2nd Grade Explorations students!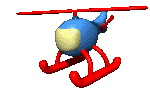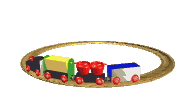 Be sure to look through the 3rd Grade Explorations Toy Catalog by following
the link in the menu!
Don't forget to check out pictures from 2nd, 3rd, and 4th grade Explorations and TAG math!
Click on the "Photo Album" link to see what we've been up to!
Want to know when your TAG Math or Explorations class will be? Click on the "Schedule" link to find out!
Let your imagination fly!
New Student Registration for TAG will be available online the first week of school. Go to www.hpisd.org and you will find it in the TAG link.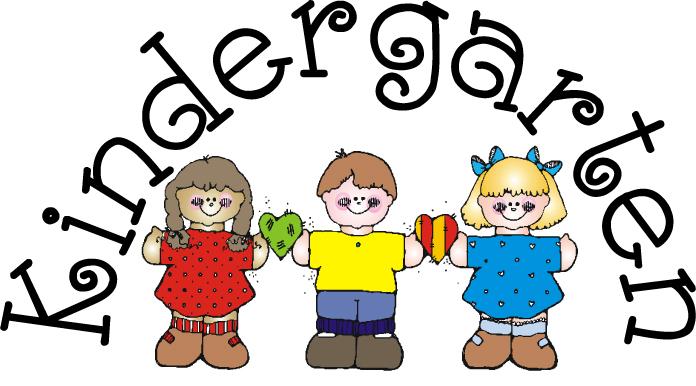 For information on Kindergarten Screening, please view this video.